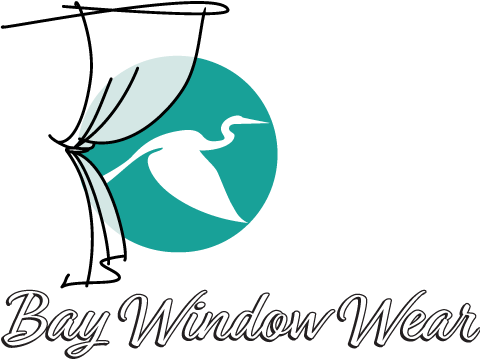 Bay Window Wear is your local source for premium custom window treatments. Whether your priorities are energy efficiency, light control, privacy, or dressing your windows up with draperies; we have the perfect solution for you.
Our goal is to help you determine the best window treatment to fit your needs without having to sacrifice quality or style. We have partnered with a remarkable USA based company that is family owned and operated. They pride themselves on the proven quality and value of their products. These incredible products paired with our exceptional customer service is a combination you will not find anywhere else.
Let's work together to create that functional and refined look that showcases your unique style!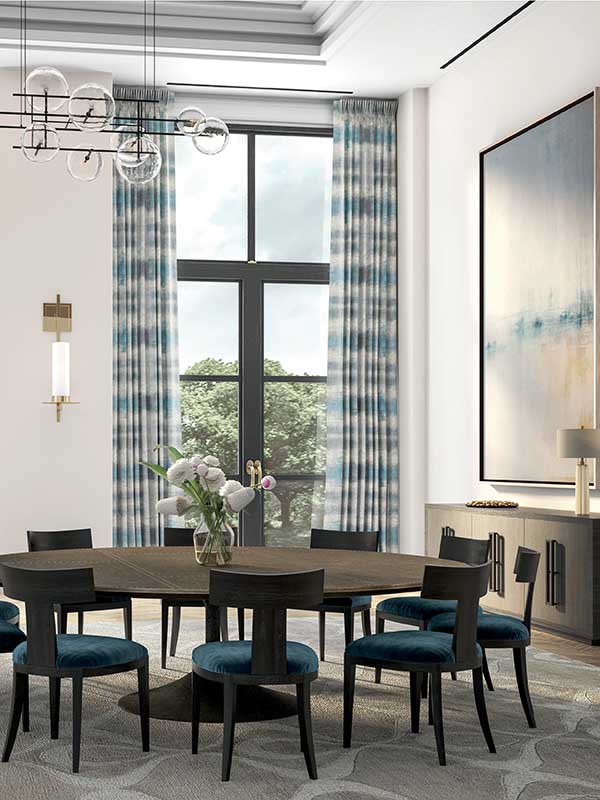 How is the cost of your custom window treatment determined?
Each home is unique and yours is no exception, which is why it's best to consult with a window treatment expert - that's where Bay Window Wear comes in, our experienced experts ensure your design goals are met. Though there's no one-price-fits-all solution, we aim to meet your design goal within budget. Each quote takes the following elements into consideration:
Window Size
Product, fabric/material and color selection
Lift system selection
Additional design requirements
Still have questions? Speak with our local window-treatment expert for personalized assistance.
Contact Us!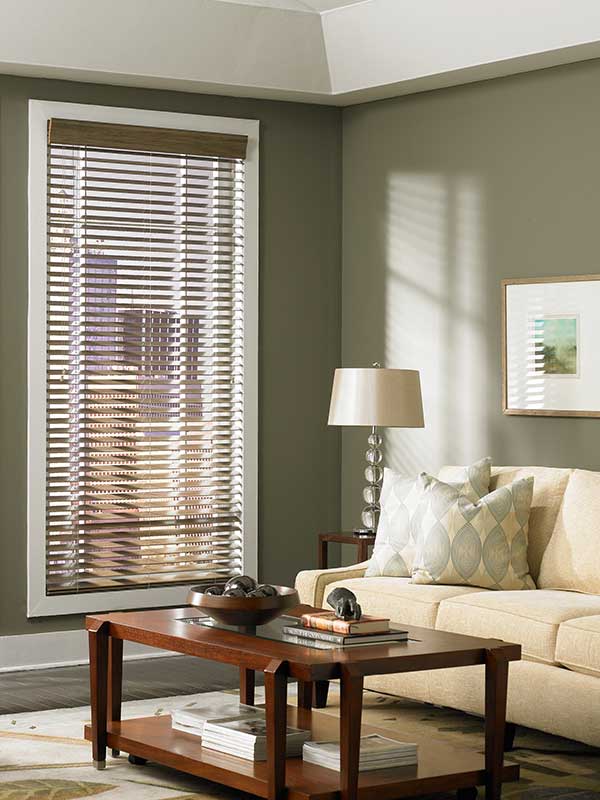 Services
Installation
Our professional installer has years of experience installing custom window treatments. With a background in construction, he has the skills and tools readily available to ensure a smooth installation.
Measurements
We measure to ensure the perfect fit! At Bay Window Wear we arrange professional measuring and installation for each and every project. Think of these services as an insurance policy to ensure your custom window treatments will fit perfectly and look great!
Commercial
Office, practice, restaurant, hotel, church, or other business? Bay Window Wear can help with your commercial project, no matter the size.
Residential
We offer a wide range of window coverings from blinds, shades, shutters, and draperies that are custom crafted to meet your needs. Our goal as window treatment experts is to assist you in finding the perfect pieces to complement each room. We are well versed in creating a functional, polished, and elegant look to suit each style. Whether your priorities are energy efficiency, light control, privacy, or just dressing your windows up with draperies; Bay Window Wear has the solution!